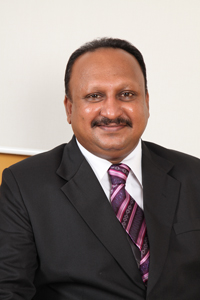 Welcome to BONES & JOINTS DOCTOR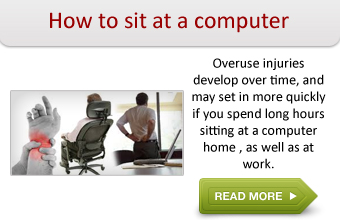 Dr. D. Shrinivas is an experienced Orthopaedic Surgeon offering his medical services to various hospitals in Mumbai. His areas of specialization are Trauma (Adult and Pediatric), Joint Replacement Surgery, Osteoporosis, Non Operative Treatment of Back Problems, Sports Medicine and Geriatric Orthopaedics.

He is has published many valuable medical articles for renowned newspapers and publications. He is also the member of various well known associations, offering his support for such prestigious organizations.